Bio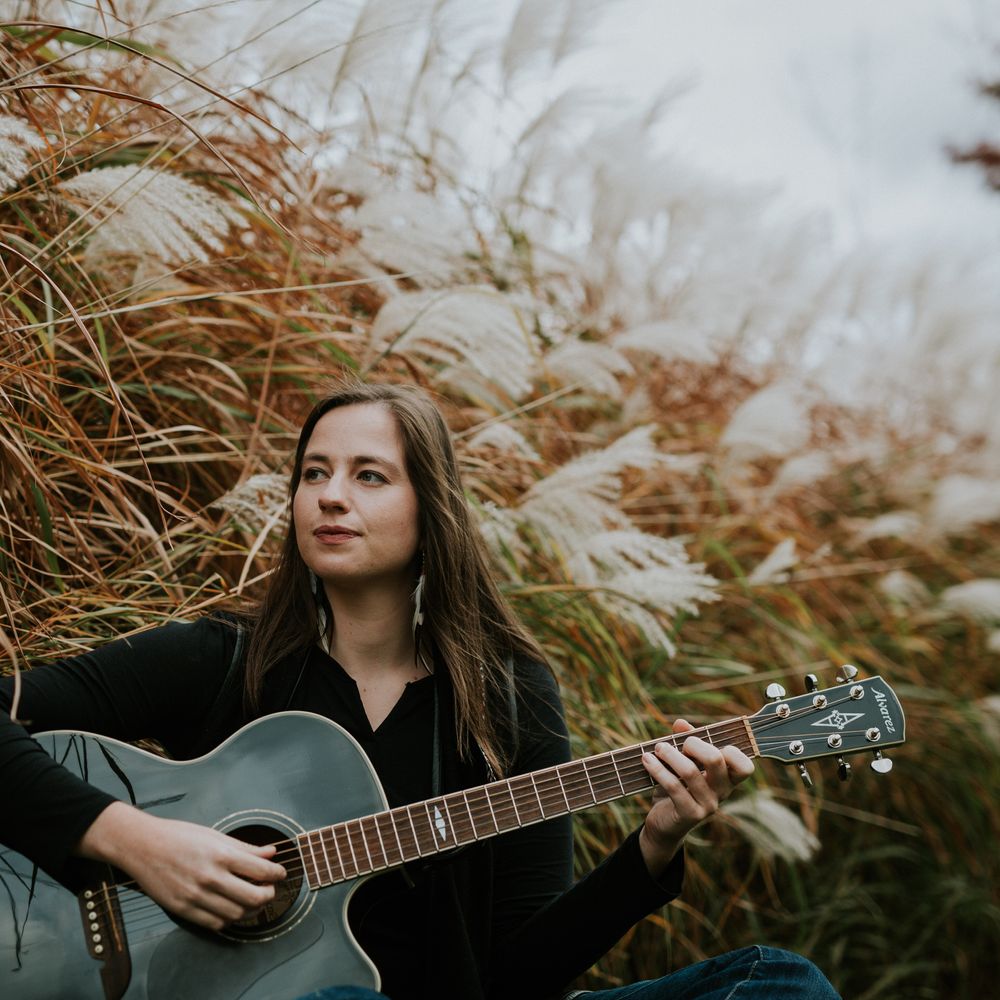 Alex Regeimbal
Singer-songwriter, pianist, guitarist
Meet Alex Regeimbal, a folk and jazz musician based in Denver, Colorado, who is making waves with her unique sound and captivating lyrics. Drawing on influences from folk, jazz, and classical, Alex's music is a melting pot of different styles that defies easy categorization. She notes her biggest influences as Susan Tedeschi, Norah Jones, and Laura Marling.
As a songwriter, Alex is a master of creating her own mythology. Her songs tell vivid stories that are both personal and universal, drawing on elements of folklore, magic, and the natural world to create a rich and immersive world for her listeners. Her lyrics are poetic and thought-provoking, and her melodies are hauntingly beautiful.
Alex's music has gained a following in Denver's vibrant music scene. Her live shows are a testament to her talent as a performer, and she has a natural presence that draws audiences in and keeps them captivated.
As she continues to grow as an artist, Alex is sure to make her mark on the folk jazz music world and beyond. Her music is a testament to the power of storytelling and the magic of music.
"Pensive, heartfelt folk"
-Jenny Inzerillo, Music Director at High Plains Public Radio
Photos