Bio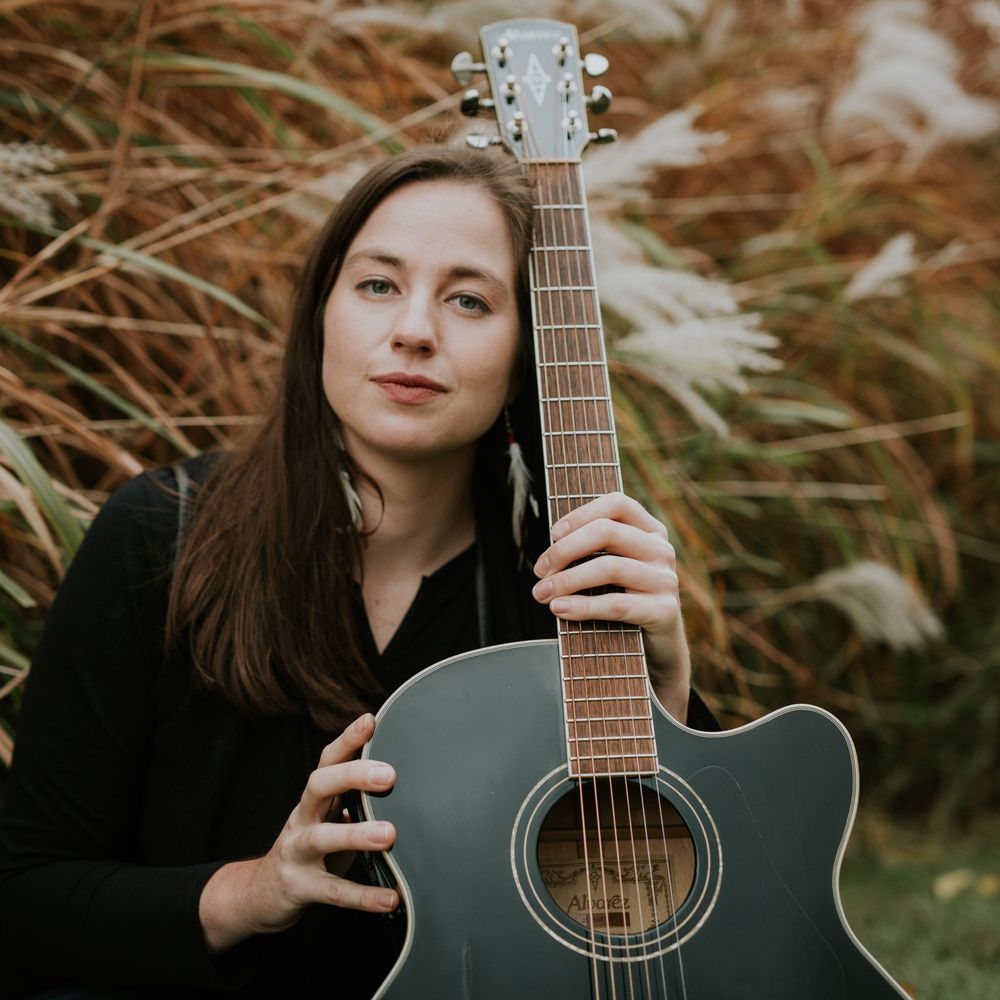 Alex Regeimbal
Singer-songwriter, pianist, and guitarist
Formerly Performing as Lupine Lady
Alex Regeimbal is a one-woman band. Her solo set features the singer's rich alto vocals accompanied by guitar and piano with a looper pedal. Alex notes her biggest influences as Susan Tedeschi, Norah Jones, and Laura Marling which you can hear in this soothing blend of folk, blues, and jazz.
Lyrically distinct, Alex is writing her own mythology about wolf-like women who eat their lovers and girls who leave their homes to live with the rattlesnakes.
Born and raised in northern Minnesota, based in Denver, Colorado; Alex is developing a touring circuit through the region. Her debut single, "He Comes to Me", was released July 2022. 

Alex Regeimbal holds a BA in Music and Anthropology from the University of Minnesota Morris. During her studies she focused on the influence of traditional music in classical music, folk music from around the world, how music operates in society, and how humans ascribe value to art. 
"Pensive, heartfelt folk"
-Jenny Inzerillo, Music Director at High Plains Public Radio
Photos